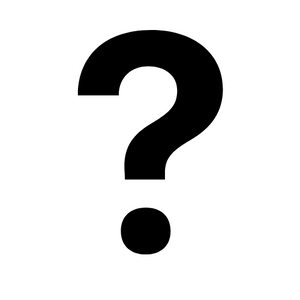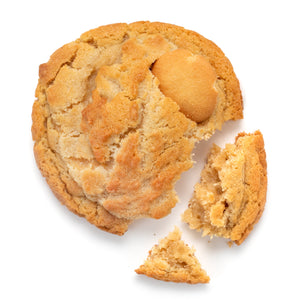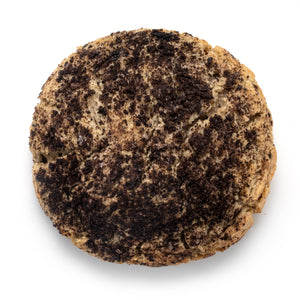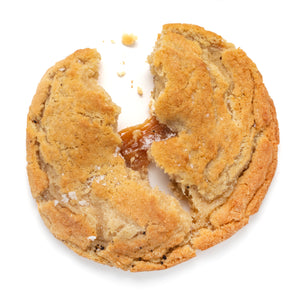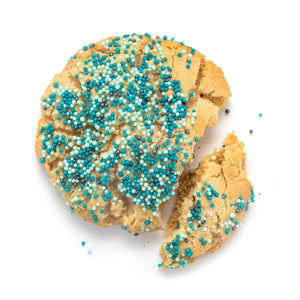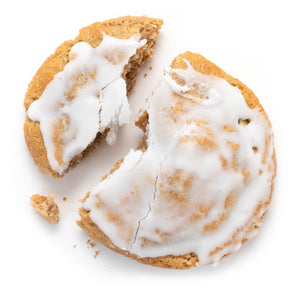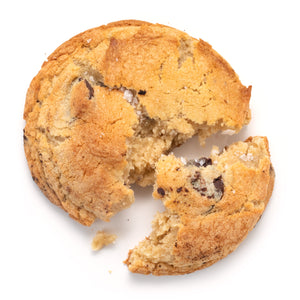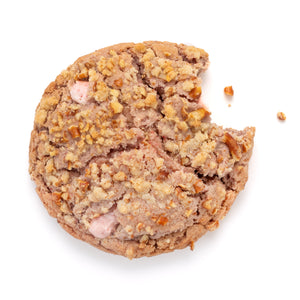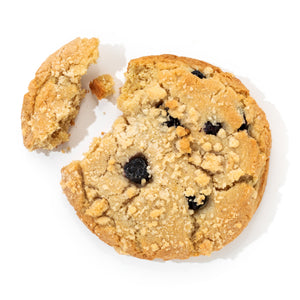 12 Cookies, baker's choice of flavors at a  discounted price! 
We're clearing space for new flavors!

When you order our Sampler Box, you'll delight in receiving 6 or 12 cookies selected by us, which may include varieties with nuts, gluten, and eggs. Each cookie is thoughtfully wrapped in our distinctive packaging. Unfortunately, we're unable to accommodate special requests or substitutions at this time.

This presents an exciting way to receive a delightful sweet surprise right at your doorstep! It's the ideal gift for any devoted cookie lover.

Please note that all our cookies are prepared using shared equipment in a kitchen that also processes gluten, soy, dairy, and nuts. While we take stringent measures to minimize the risk of cross-contamination, we cannot provide a guarantee of safety for individuals with allergies to peanuts, tree nuts, soy, milk, eggs, or wheat.